ManiGnanaganesh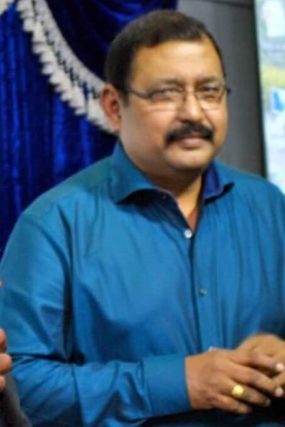 Founder of OSC
I have been tutoring for more than 30 years in group and one-to-one settings.I am passionate about helping students discover their true potential, by tailoring my teaching style to suit their learning needs.
I promote critical-thinking in the classroom and my relaxed, friendly manner promotes open communication, in comparison to the didactic, dated styles used in many schools.
I tutor Maths and Science from primary school to GCSE level, and more than 90% of my students have achieved A to A* in Maths, Chemistry and Biology.
I strongly believe that nothing is impossible; you can do anything and everything if you believe in it.
Raju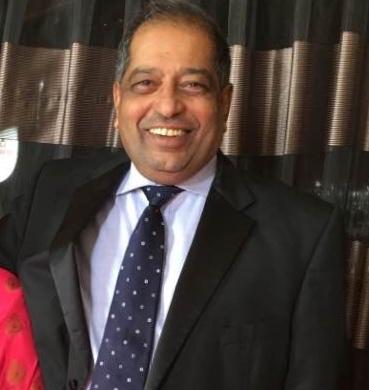 Founder of OSC
My name is Raju and I have been teaching and tutoring Mathematics and Physics for more than 45 years. I have always had a strong interest in these subjects, and I enjoy combining theory and practical application.
Mathematics can seem frightening to students who get off on the wrong foot in primary school, but I enjoy restoring students' confidence in themselves, so that they can achieve their full potential.
Along with inspiring confidence in lessons, I endeavour to promote diligence and constructive iteration, both of which are required for succeeding in Mathematics and Physics.
Neha Gupta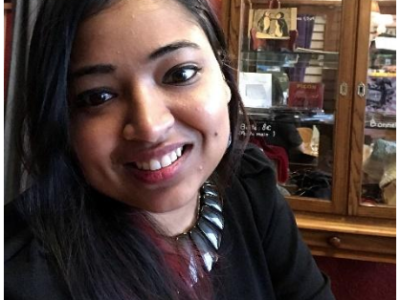 English
Neha has over 8 years of teaching-experience, holds double Masters in English (India) and Creative Writing (UK), and is a self-proclaimed book worm.
Before moving to UK she worked for 4 years as a Children Books Editor in Astrid Lindgren nominated, Katha Publishing House. Currently with OSC, she has been teaching students of all years up to GCSE, past 3 years.
She is passionate about seeing her students excel in the written word, is a grammar Nazi, and strongly believes that "If you don't like to read, you haven't found the right book yet."
Mariam Waseem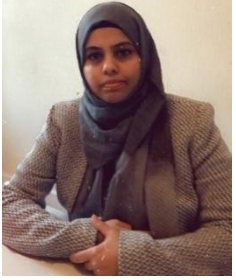 English, Maths & Reasoning
I hold a Bachelor Degree in Arts(BA), Bachelor Degree in Education(B.Ed)and HNC Level-4 in Teachers Training Certificate from the University Of Hertfordshire. I have an overall 16 years of multifaceted professional experience in a diversified environment of teaching, worked as a Teacher for KS1 to KS4, at various schools and study centres in India, UAE & UK.
Currently working, as a  Supply Teacher in schools in Hertfordshire and also working part-time as a Tutor at Oxford Study Circle for KS1 to KS4 students for English, Maths and Verbal Reasoning (for 11+) I have successfully tutored many students with different learning abilities to achieve their target grades and beyond.
My main objective is to ensure the student's grades improve, boost their confidence, help them prep for exams in the most confident and relaxed way, as " a happy student is a successful student."
Punitha Sreedharan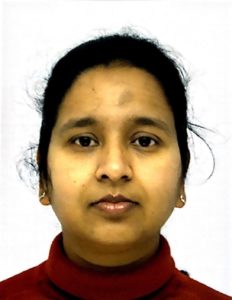 Maths and Computer Science
Highly experienced Computer Science, Mathematics, Digital Electronic academician.Over 9 years of extensive teaching and mentoring experience gained from various schools and universities.
Provide seminars on digital electronics and operating system.Plan and implement special university events with proper coordination between college officials and community representatives. Member of University Student Associations Committee.
Strong work ethics and subject matter expertise having established as an influential lecturer.Highly conversant and performed various administrative roles.Level 3 Award in Education in Training (West Herts College, Watford).
Ritu Ahuja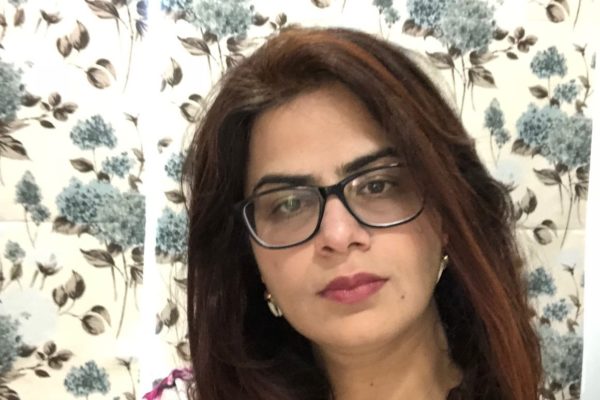 Science
Ritu is an exceptional science teacher with years of professional experience. She is not only postgraduate but a gold medalist, University topper and National rank holder.
She is teaching at OSC to students of all years up to GCSE from the last 6 years. Before moving to the UK she worked for 7 years as Lecturer at a highly reputed science college.
She strongly believes that every child can be motivated to reach his/her potential. She is passionate about teaching science and knowing her students doing well gives her immense pleasure.
Divya Gupta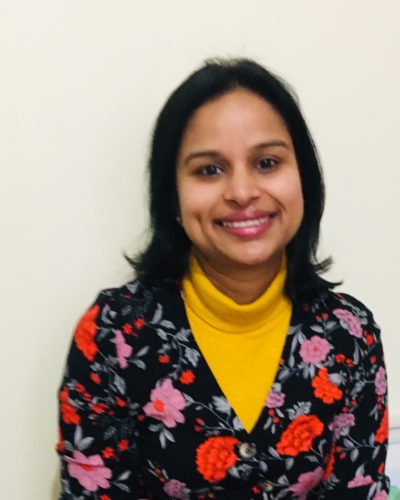 Science
Helping kids to develop the sense of confidence was one of my favourites. Touring around the different streams, I chose Healthcare and have been serving lots to get rid of / reduce sufferings and misery for decades.
Being an MBA graduate I decided to try different streams and enjoyed the sense of satisfaction to achieve as desired. But teaching children to aspire high and help them achieve keeps me at peace.. Thus after all my experience I am currently using my core skills of science to build a strong foundation of able and intelligent students to be the future.
I strongly believe facts and theories are to be observed, to be felt and experienced, not just to be in books and read once. For the same reason, I try my best to make kids comfortable, not scaredand ready to grasp and enjoy the whole new world of the significant reasons of our existence.
Sharan Sanjay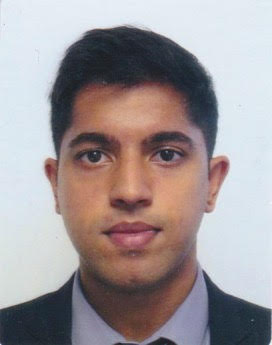 Science and Maths
I am a medical student currently studying at Imperial College London with teaching experience at School, University as well as group and 1 to 1 lesson at OSC for the past 6 months. My expertise includes Biology, Chemistry, Physics and Mathematics.
I am deeply passionate about the Sciences and I aim to pass this on to each one of my students! I will endeavor to make lessons active and stimulating with a little bit of theory followed by engaging discussions and question practice as I believe this is the best way to learn.
Parth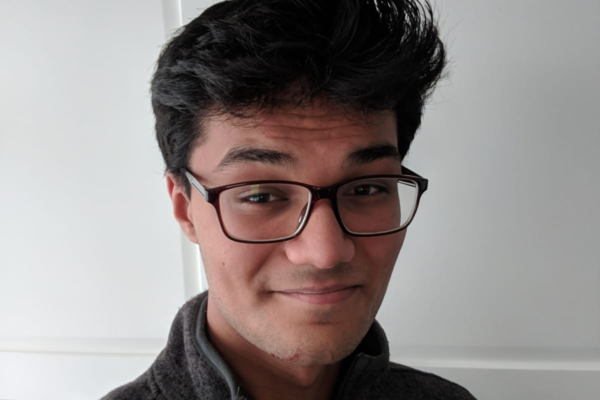 Maths & Physics
" Hello, my name is Parth and I have been a tutor for Physics and Maths for the last 3 years.
I currently study Physics at Imperial College London so I am very passionate about the subjects I teach.
I try to encourage my students to apply themselves by promoting a friendly environment in the class. "